Ad Formats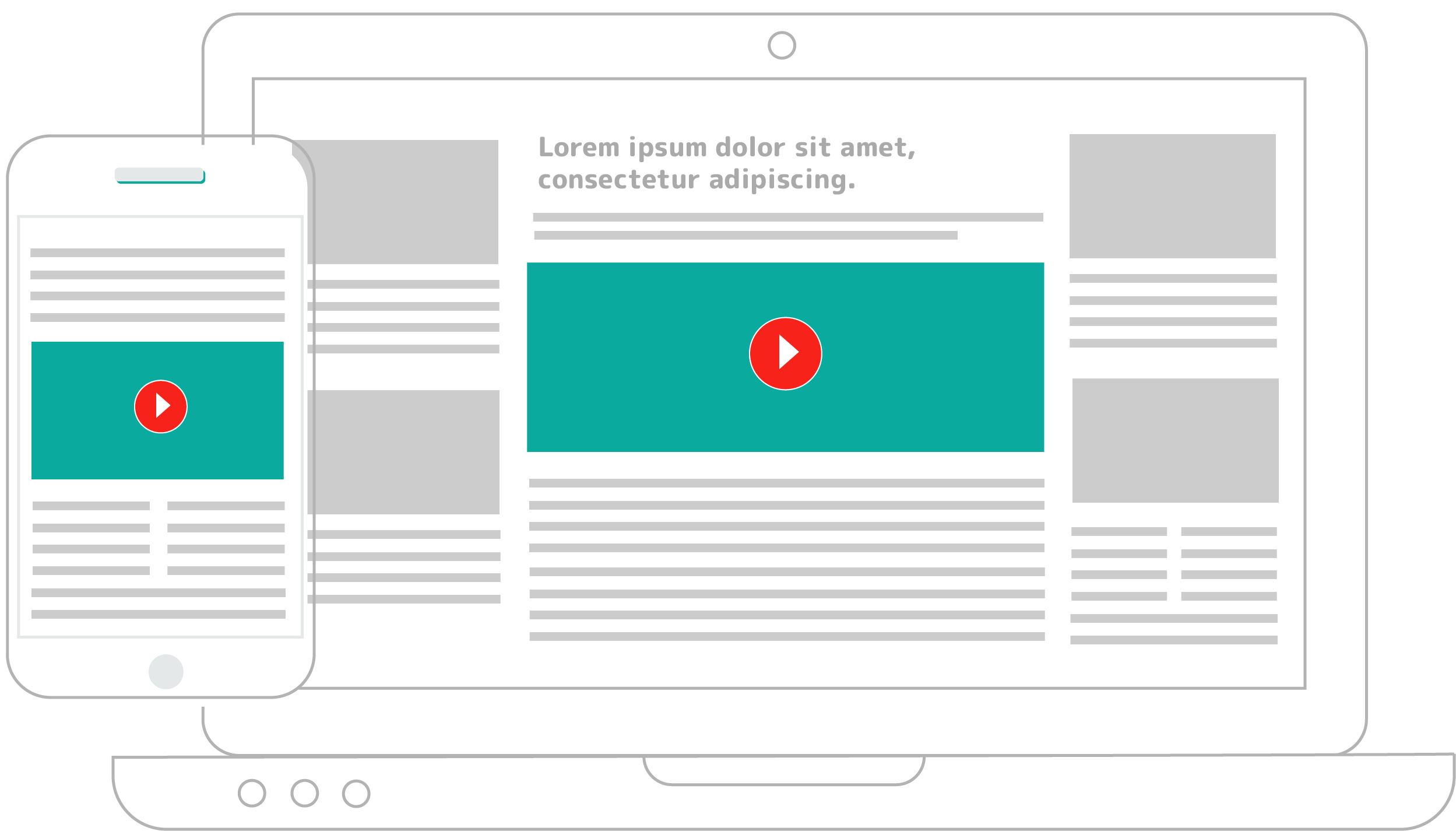 Outstream
The Outstream format is a video ad unit that autoplays whenever a user navigates to it within text content (usually below the first paragraph and it will run without sound once it comes into view). 
Video Ads are increasingly used by brands for their different strategies, for these reasons, it is essential that the media have enabled this format to maximize their income. However, it is of vital importance that each media does not generate overlapping of this type of ads as they would only generate a bad user experience. 
By including this format in your header bidding strategy, you will ensure that you get video investments by further encouraging competition in your auction without negatively affecting your users.
Display
Display Ads are the main and oldest format used by brands since the beginning of Online Advertising. Among the most common, we can highlight those determined by IAB as Standard (300x250, 728x90 , 320x50 , etc..).
One of the most common media mistakes is "Ad saturation". This bad practice exercised by some media is the cause of a site having lower CPMs or user loss. In order to keep your audience engaged, you must find the right balance between ads and content.
At Embi, we are experts in redesigning ads so that your banners have greater visibility and generate more revenue.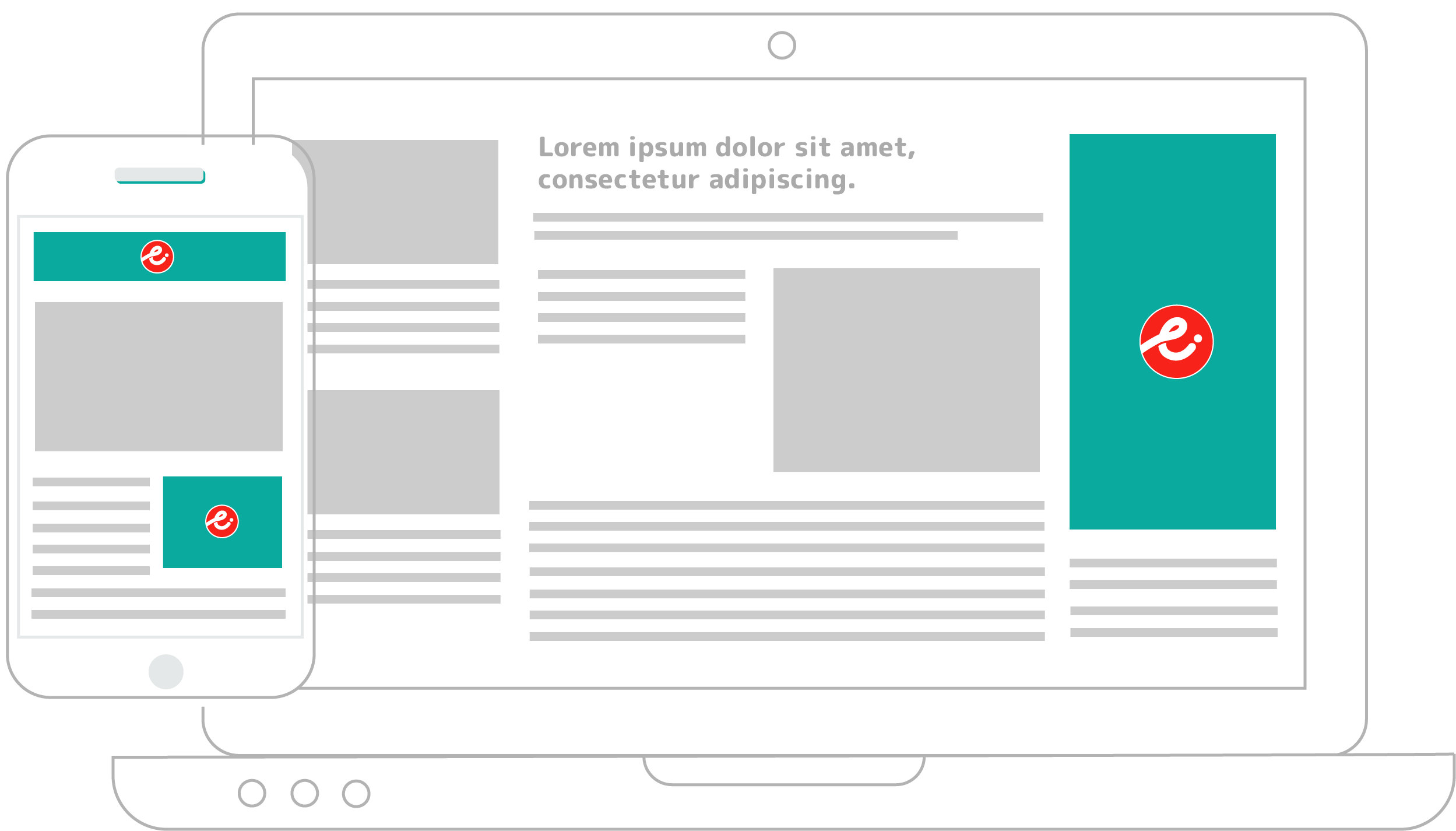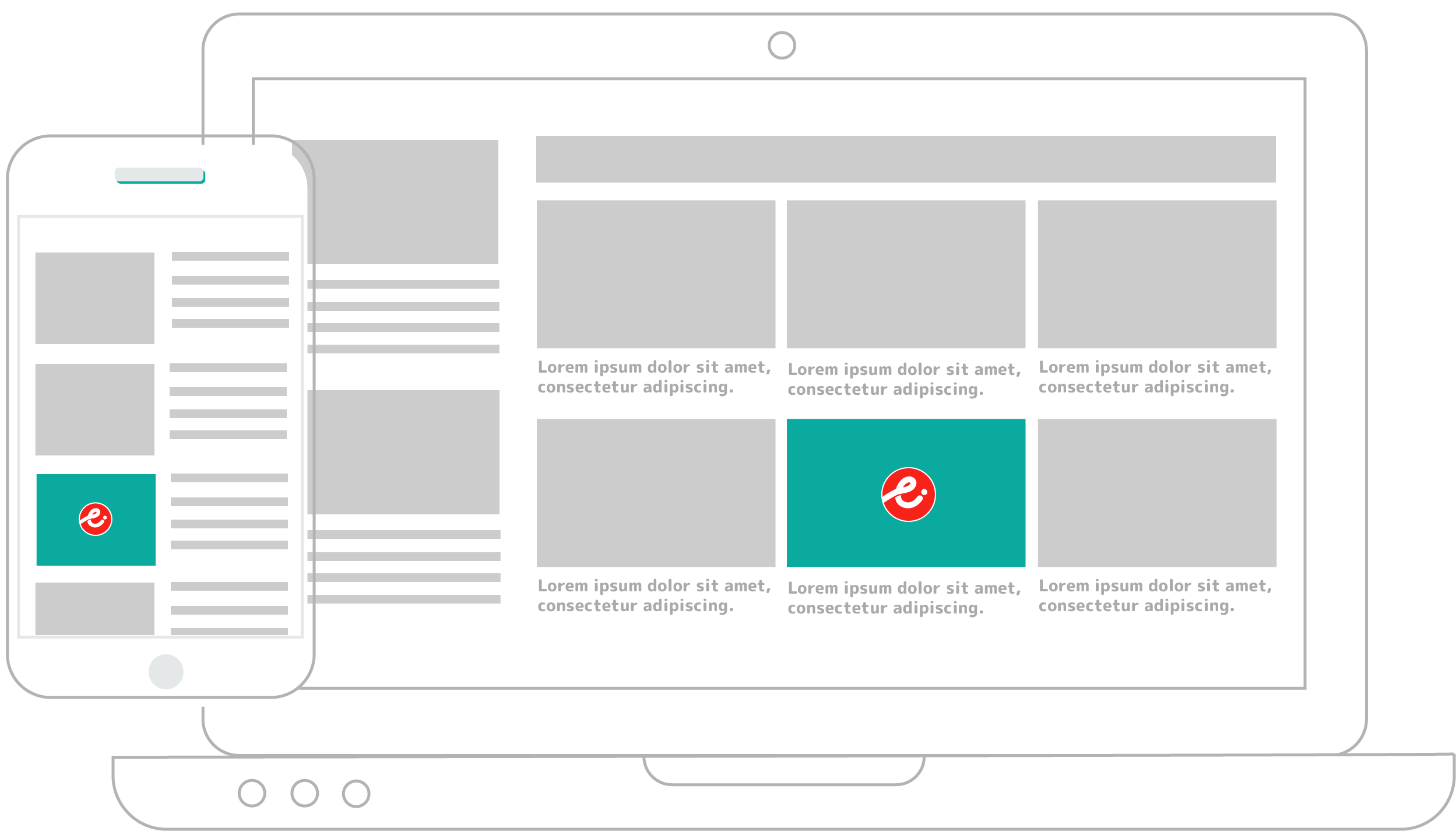 Native
Native Ads adapt to the aesthetics and environment of the site. They seek to capture the interest of users through images and creative headlines, reducing the differences between advertising and content. Unlike other Ads, they are characterized by not being disruptive. 
According to the main marketers and market research companies, this format is one of the ones that will grow the most in terms of investment in the next few years. 
that your auction has several SSPs and Premium Native Networks to take full advantage of this format. 
Rich Media
Rich Media formats are high impact ads that seek to increase user interaction through multiple resources (videos, carousel ads, animations, etc...)
Like the Outstream format, including this format in your header bidding strategy will increase competitiveness for the rest of your buyers, while maintaining your audience's experience.